I love meeting new families and learning about what makes their family special. Mom is a photographer and I am always excited to photograph another photographer because they get to actually be in the photos with their family! This was an in home lifestyle newborn session so the focus was capturing the newborn in her natural environment. The home makes the perfect backdrop for lifestyle newborn photos!
I loved how natural the family was and baby girl got all the love! How cute is her older brother being so loving and giving her all of the kisses!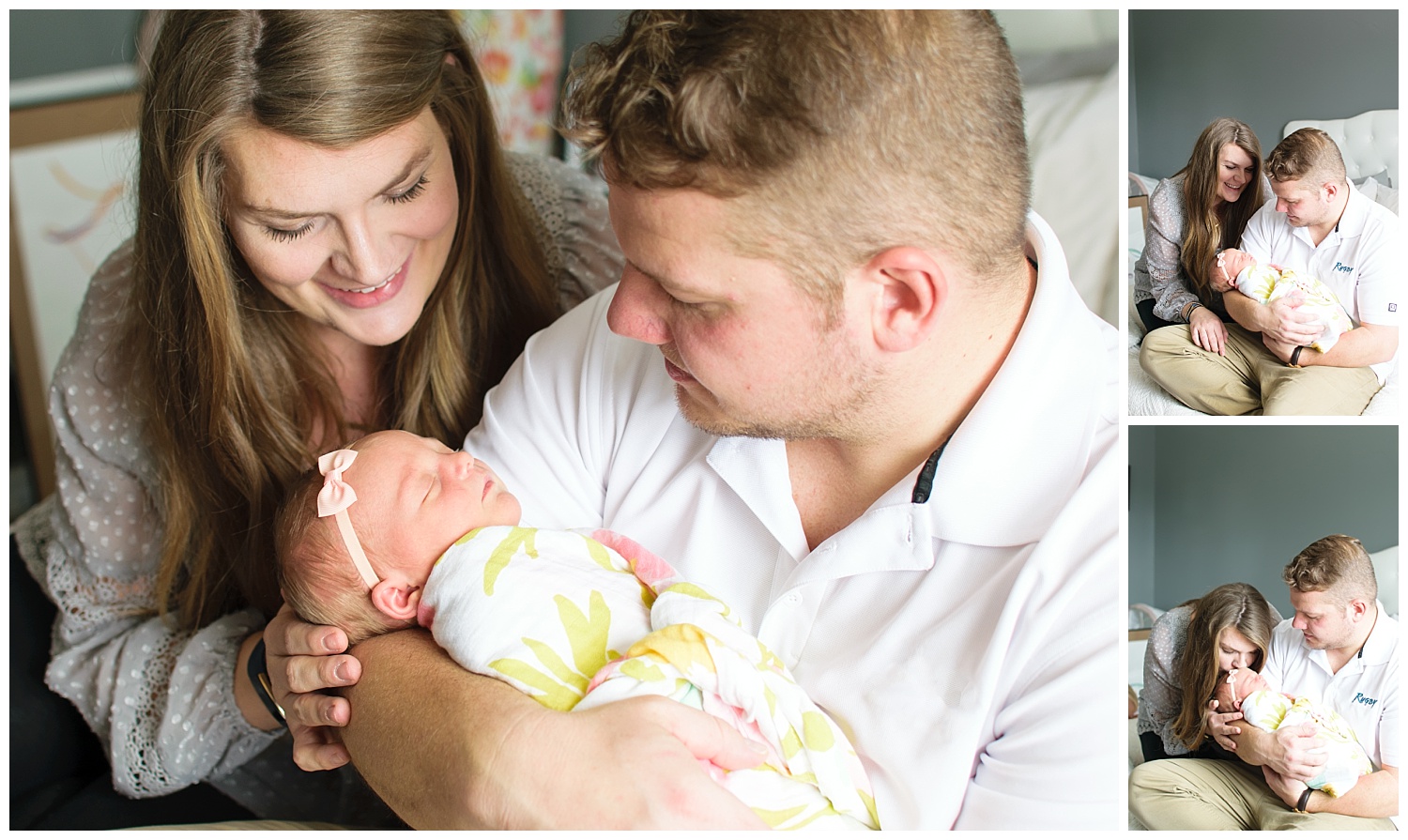 I always like to spend time with not only the family for photos of the newborn and the family, but also the little things like the sibling playing with blocks in his room. Mom and I chatted for a while and just let him do his thing. If you're interested in a lifestyle family session, head on over to say hello and we can chat about booking a session!